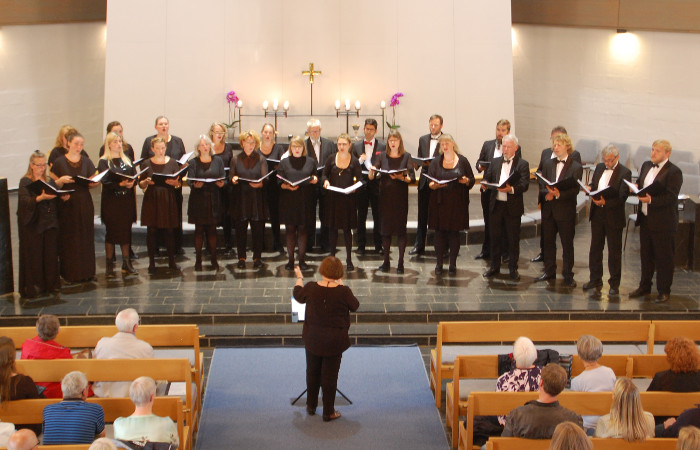 Retrospect: Visiting Faroe Islands
The choir in July toured the Faroe Islands in the North Atlantic. Based in Thorshavn, the choir visited Klaksvig and Vestmanna.
Below video and photos will give an impression of the journey. In the video the choir sings Vagn Holmboe's HØBJÆRGNING VED HAVET ("Haymaking by the sea"), composed in 1964-65. The poem is written by the great Faroese writer William Heinesen (1900-1991).
Here is a link to the concert programme.
---
---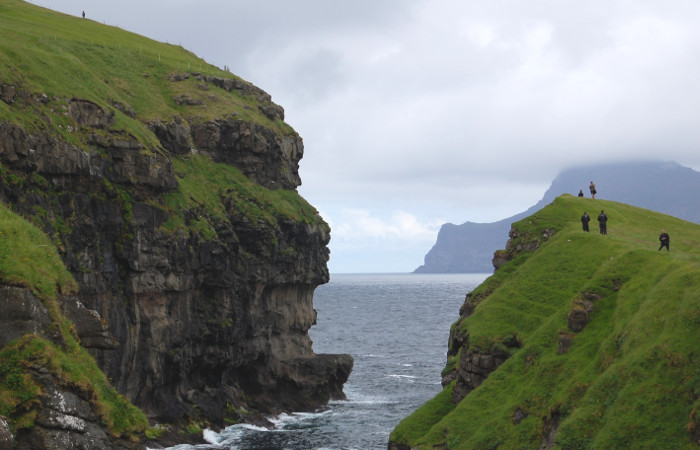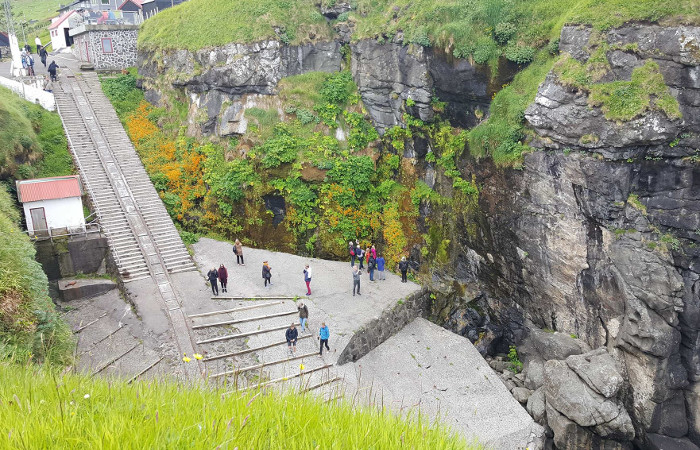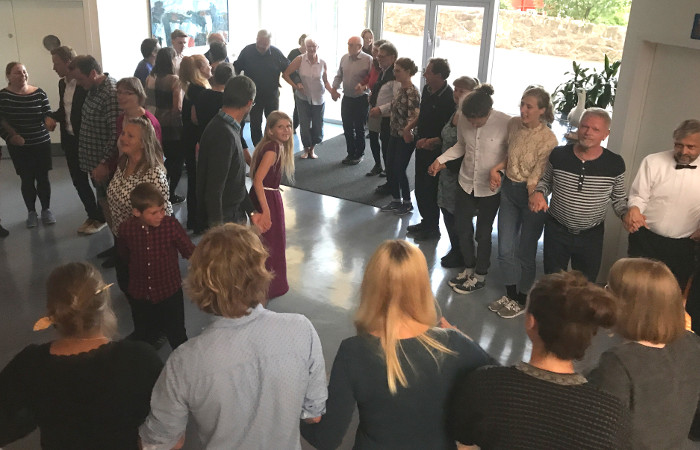 ---