Guidelines for download of press photos
You may use these photos in connection with the activities of the choir.
Right click at the preferred photo and choose "Save link" (or destination/target) (N.B. Not "Save picture"). You may check after download, that the file name is the correct one.
An error in Google Chrome may result in the photo being downloaded in jfif format. If that cannot be used, then please use another browser for the download.
The choir at Hans Tausens Kirke, Odense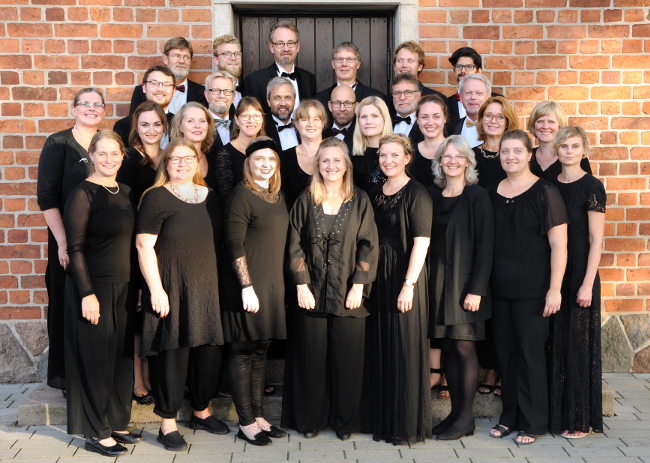 File name (the above photo): DFK_Odense_2016.JPG
Size: 3467 x 2470 pixels (5,6 MB)
Photographer: Anders Balle
The choir in Munke Mose, Odense

File name (the above photo): DFK_MunkeMose_2016.JPG
Size: 3592 x 1042 pixels (3,1 MB)
Photographer: Anders Balle
---