A Christmas oratorio for Odense
Odense Domkirke, Wednesday 17 December 2014, 7.30 pm
Odense Domkirke, Thursday 18 December 2014, 7.30 pm
For several years, wonderful Christmas music combined with angels singing and sing-a-long has been the recipe at the Christmas Carol Concerts in the Cathedral. Inspired by this fine tradition, Odense Symphony Orchestra asked Michael Bojesen to compose a new Christmas Oratorio for Odense. The is written by poet and writer Dy Plambeck.
Conductor: Michael Bojesen
Soloists: Sys Bjerre, Thomas Storm
Choirs: Syngedrengene from Assens, The Fionian Chamber Choir
The Fionian Chamber Choir also sang Christmas carols by John Rutter:
Candlelight Carol & Nativity Carol.
---
Interview with Michael Bojesen and Dy Plambeck (in Danish):
A titbit from the christmas oratorio – sung by Sys Bjerre:
---
The work is published by Edition Wilhelm Hansen and is available from e.g. Aarhus Musik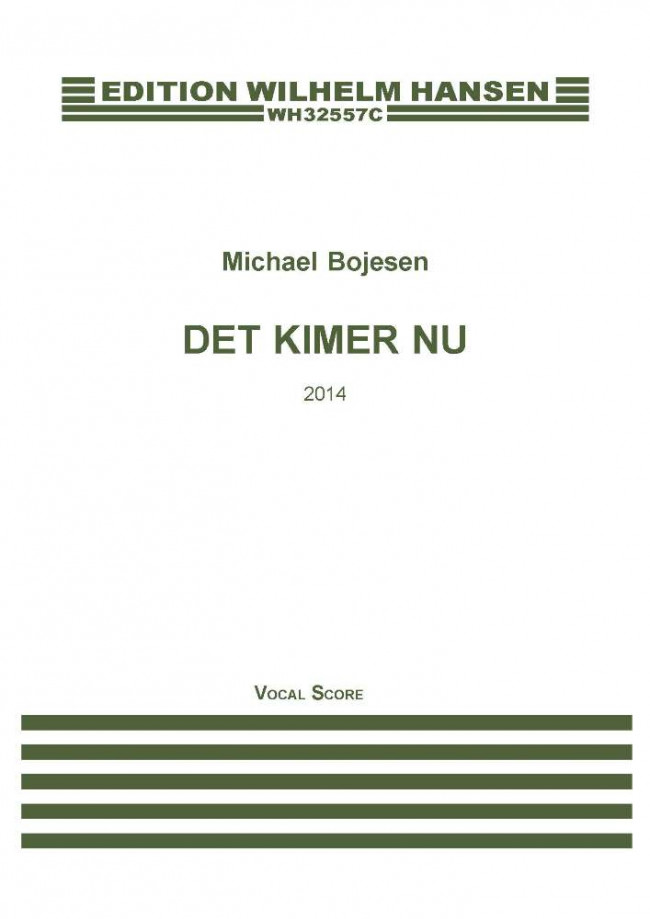 ---